EV-03 valves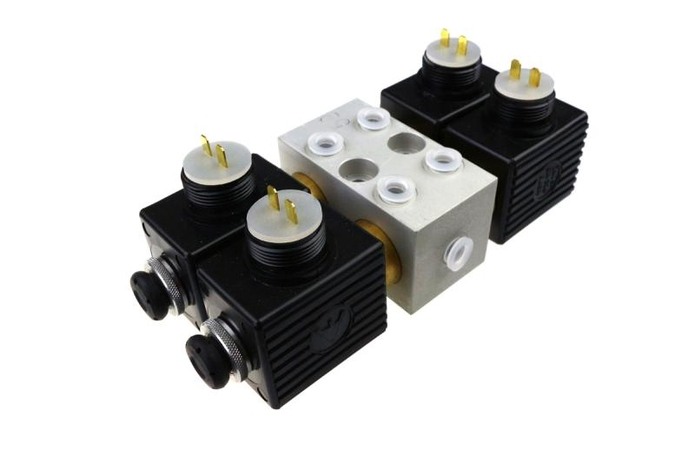 Basic type series of solenoid valves. Valves of this series are used as part of the pneumatic systems of mobile technology, especially for the companies ZETOR, a.s., TATRA, a.s. a HALDEX, GmBH.
Návod k použití a instalaci - ventily řady EV-03
EV-04 valves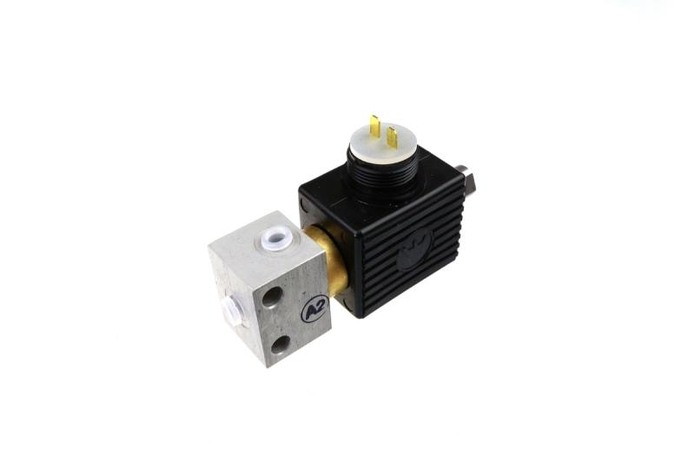 A new series of pneumatic solenoid valves, which is based on the series EV-03, as far as the construction is concerned. The construction of this series of valves is designed to reduce the material and energy consumption intensity of production compared to the current version EV-03.
Návod k použití a instalaci - ventily řady EV-04
EV-05 valves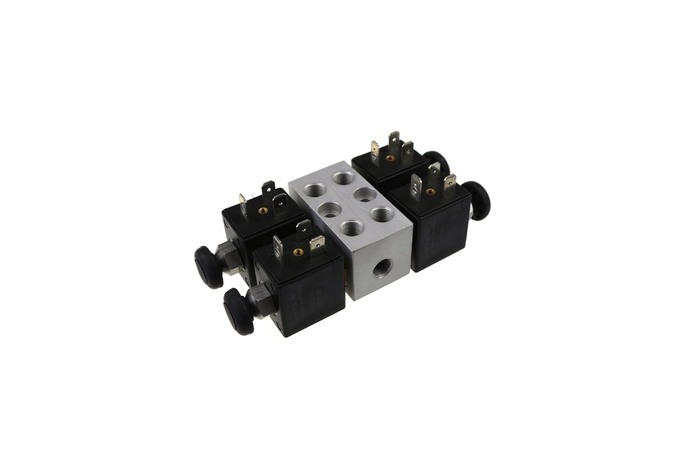 3/2 and 2/2 solenoid valves with the possibility of NC or NO activation with application for DC or AC voltage. A part of this valve series are also new customer applications that are based on the basic design of the EV-05 valves, for example valves for welding equipment, beverage technology and emissions products testing equipment.
EV-88 valves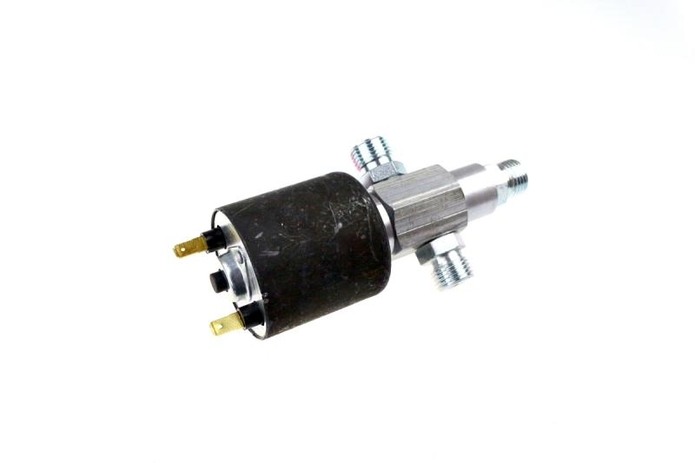 Older type series of solenoid valves. They are used as spare parts for trucks and commercial vehicles, which are always required even despite their age.