Quality control system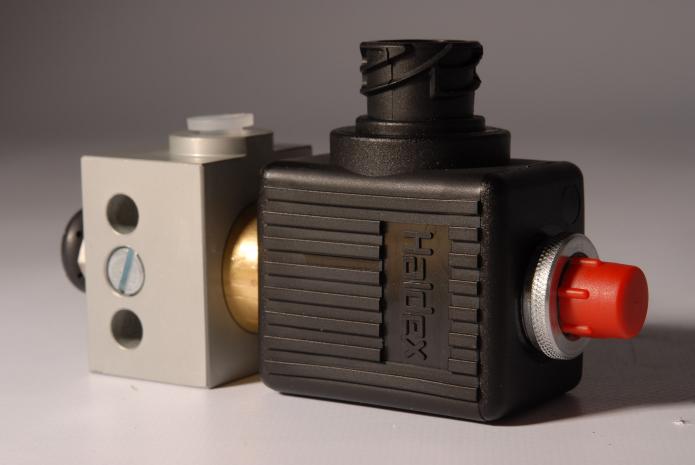 Certification according to ISO 9001:2015 carried out by a qualified auditor from TÜV SÜD
We have implemented the quality management system according to the standard ISO 9001:2008, which is subjected to a systematic recertification.
We have acquired the environmental management system certification in accordance with the requirements of the standard ISO 14001:2015.
We work according to the established policy of the integrated management system. All our activities are aimed at satisfying the customer's requirements. Under this policy, we systematically check the quality of our suppliers
Special certifications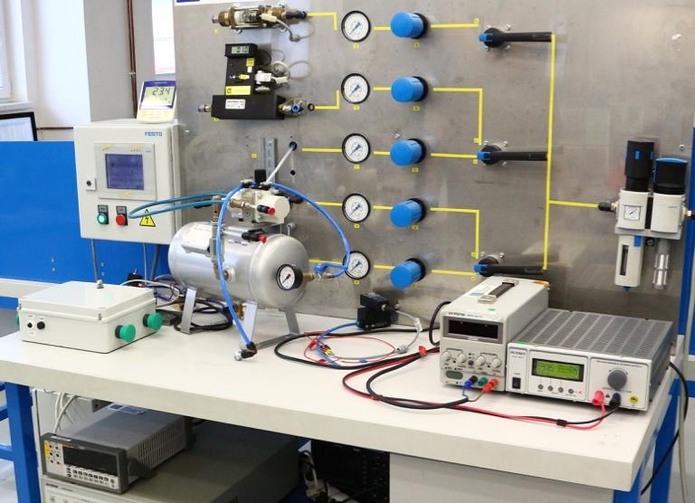 Our valves are certified for the automotive industry and also have special certification for the food industry.
We hold the certificate of compliance with the ADR Standard for valves of EV-05 series, which relates to the possibility of installing in vehicles transporting dangerous goods. The certification in Germany was carried out by the company TÜV SÜD Automotive GmbH in 2007.
In connection with the expansion of the production program, we also hold the certificate for products which comply with the requirements of the regulation of the Ministry of Health of the Czech Republic.
We work systematically on the certification of products in all segments of the production program.